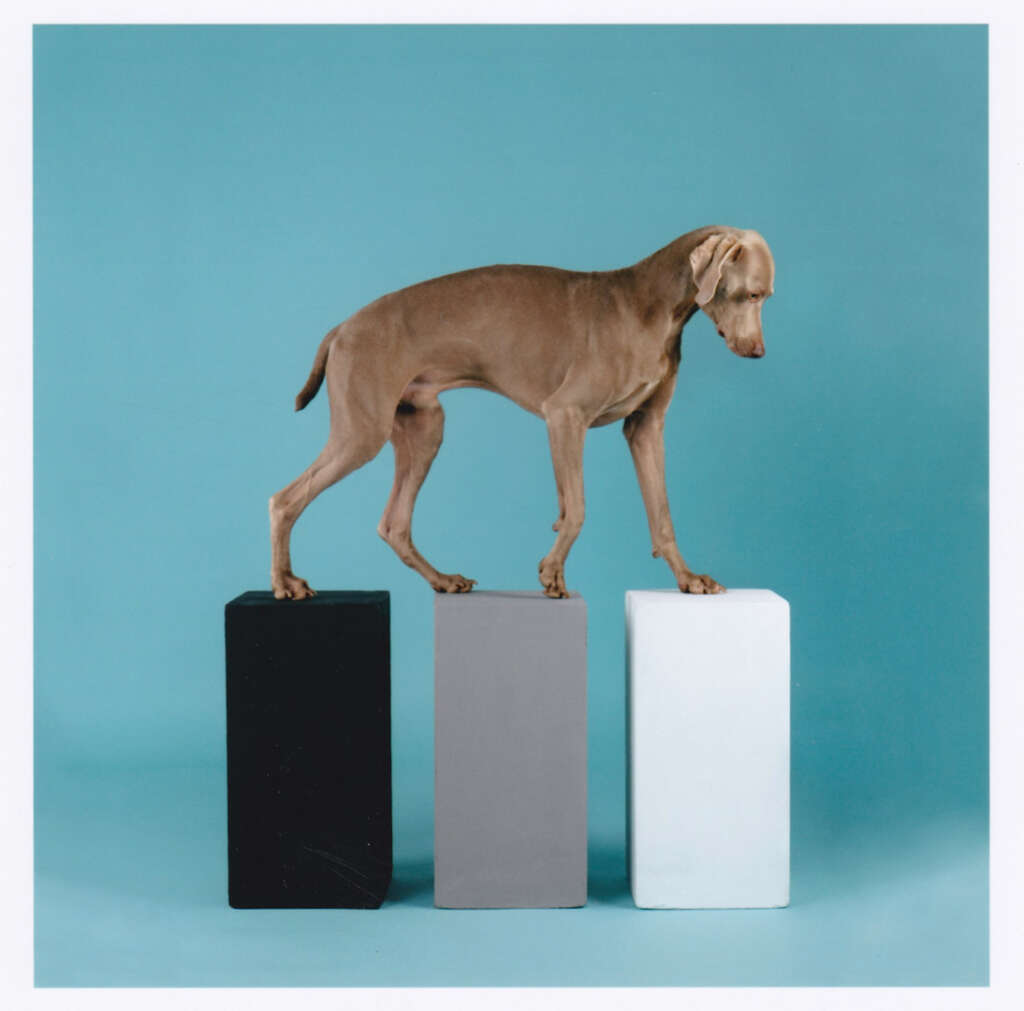 "Contact" by William Wegman. © 2014 Courtesy of the Artist.
The Business of Art Runs on ArtBase
Around the world, 1000+ galleries, museums, collections, and artist studios depend on ArtBase to manage their art businesses.
Get Started
Art Management Software that Keeps Getting Better
On the cloud or off, ArtBase does it all. It's a powerful database that makes sure all of your information is where you need it, when you need it. ArtBase does everything running your art business entails. So whether you buy, sell, or collect art, ArtBase makes it easy.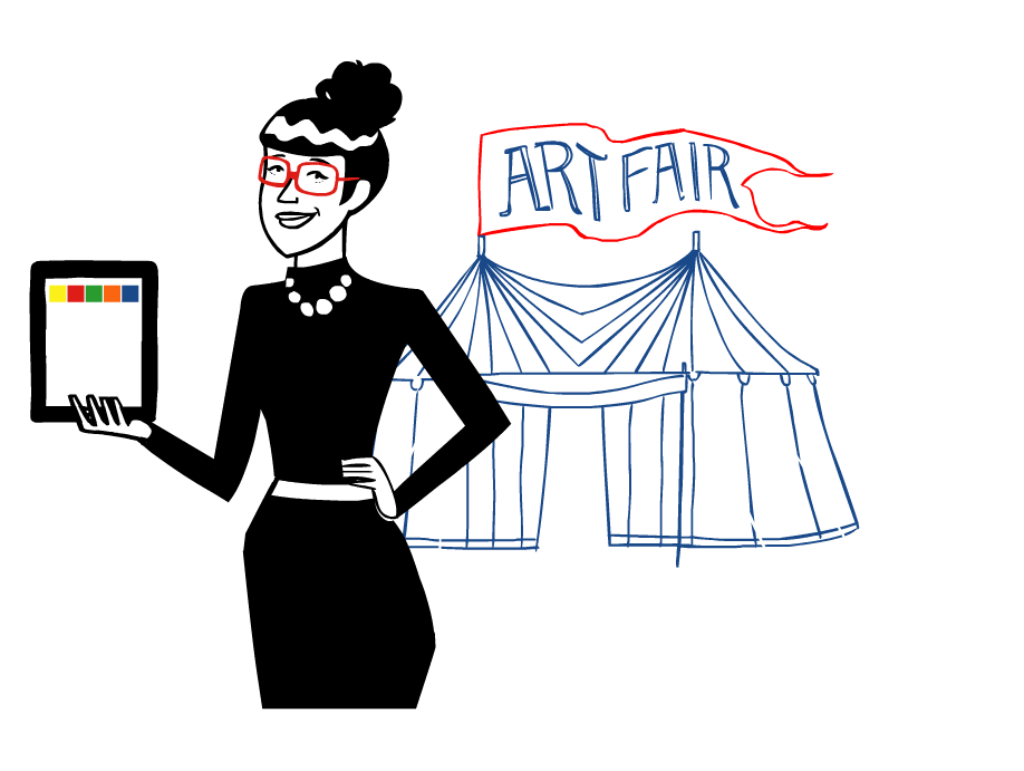 There for You Wherever You Are
The business of art is always on the move. Take your show on the road: work from home, fairs or anywhere you happen to be with ArtBase's cloud and suite of mobile solutions.
Learn about ArtBase Go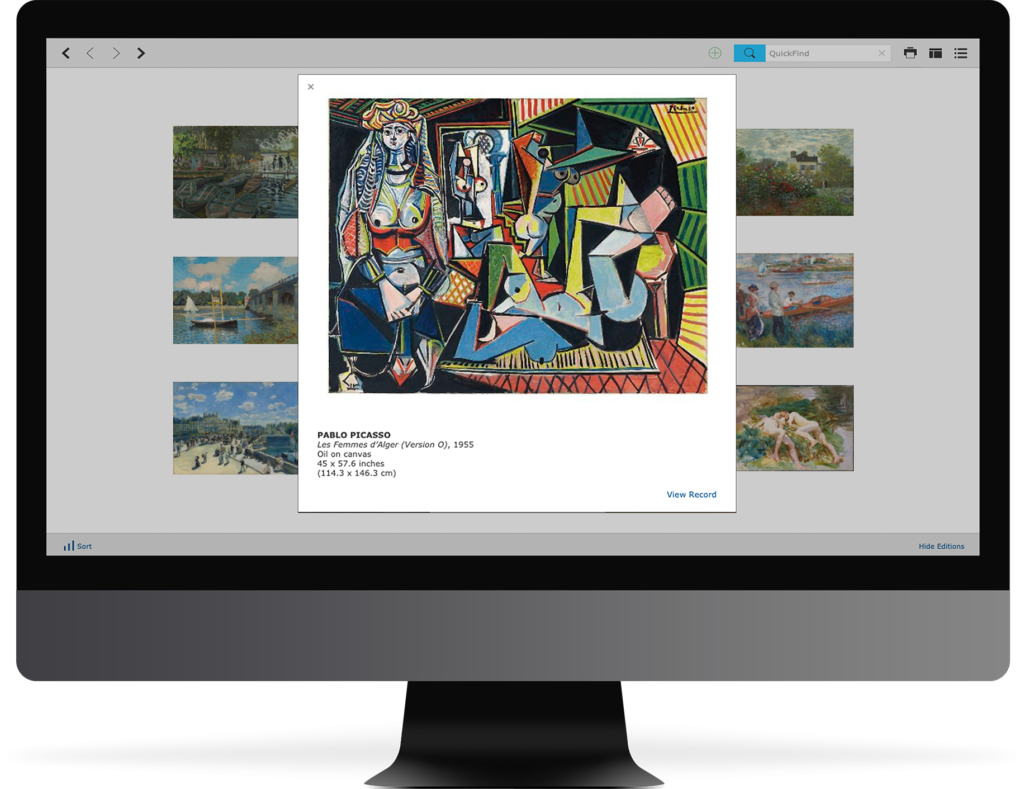 ArtBase 12 is Here!
That means 12 full versions of listening to our clients and developing technology to meet their needs. We never stop working to combine our 25+ years of expertise with up-to-the-minute technology. On the cloud or off, ArtBase 12 is our best ever.
Get in Touch
"ArtBase's product is the best available. It is reliable and intuitive and the company works consistently to improve and stay current with the needs of the evolving market."
Satisfied Clients Include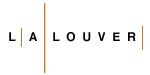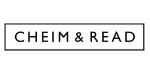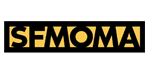 Given the demands put on a gallery in today's busy art market, ArtBase allows us to function more effectively than ever before. I cannot imagine our business without ArtBase."
— Cheim & Read

Every single job that needs to be tackled by my gallery is accomplished by ArtBase's programs, with perfection."
— Krakow Witkin Gallery

There was almost no learning curve. Even with thousands of painting, sculpture, photography, and edition records, ArtBase does everything we need. I think ArtBase is great."
— Paula Cooper Gallery
Inventory and Contact Management
ArtBase manages the hundreds of pieces of detailed information for every item you sell or collect, and for every person you do business with.
Endlessly Customizable
Make ArtBase your own. Tailor your software to suit how you do business — or have us do it for you. With ArtBase, anything's possible.