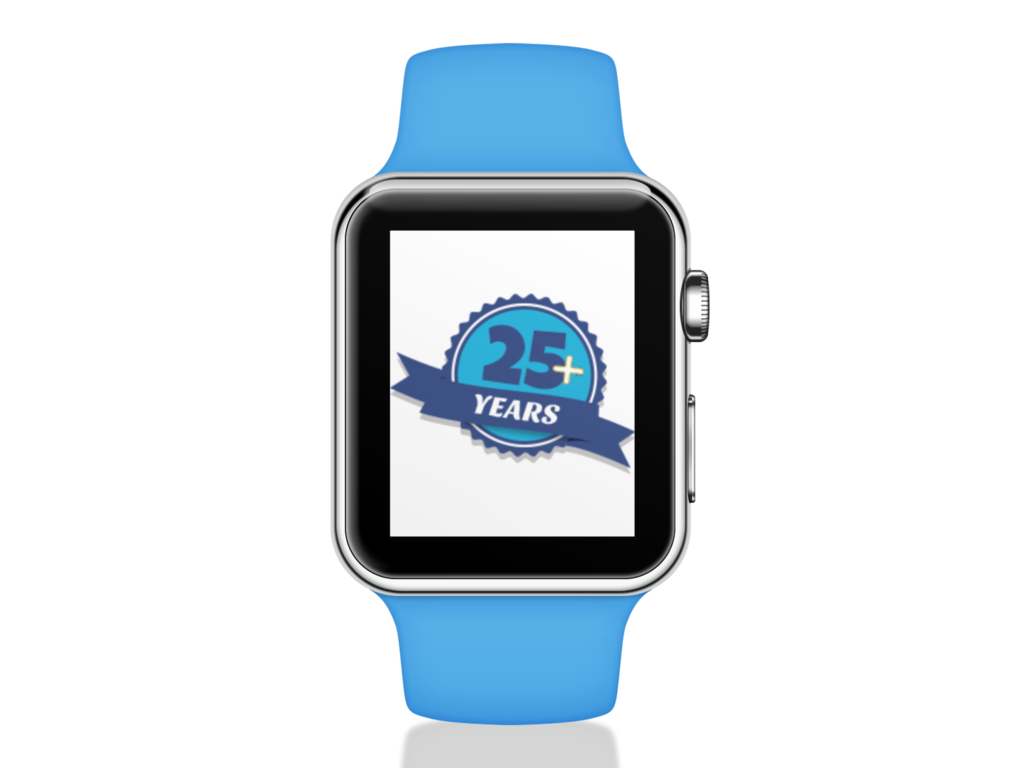 25+ Years of ArtBase
ArtBase (version 1.0) made its debut in 1993, when personal computers were a novelty in most workplaces, and almost unknown in galleries. Since then, ArtBase has grown through twelve full versions, firmly committed to providing art businesses with the very best computer software using up-to-the-minute technology. Now, like computers in the workplace, ArtBase has become a cornerstone of the professional lives of gallerists, artists, registrars, curators, collectors, and artists the world over.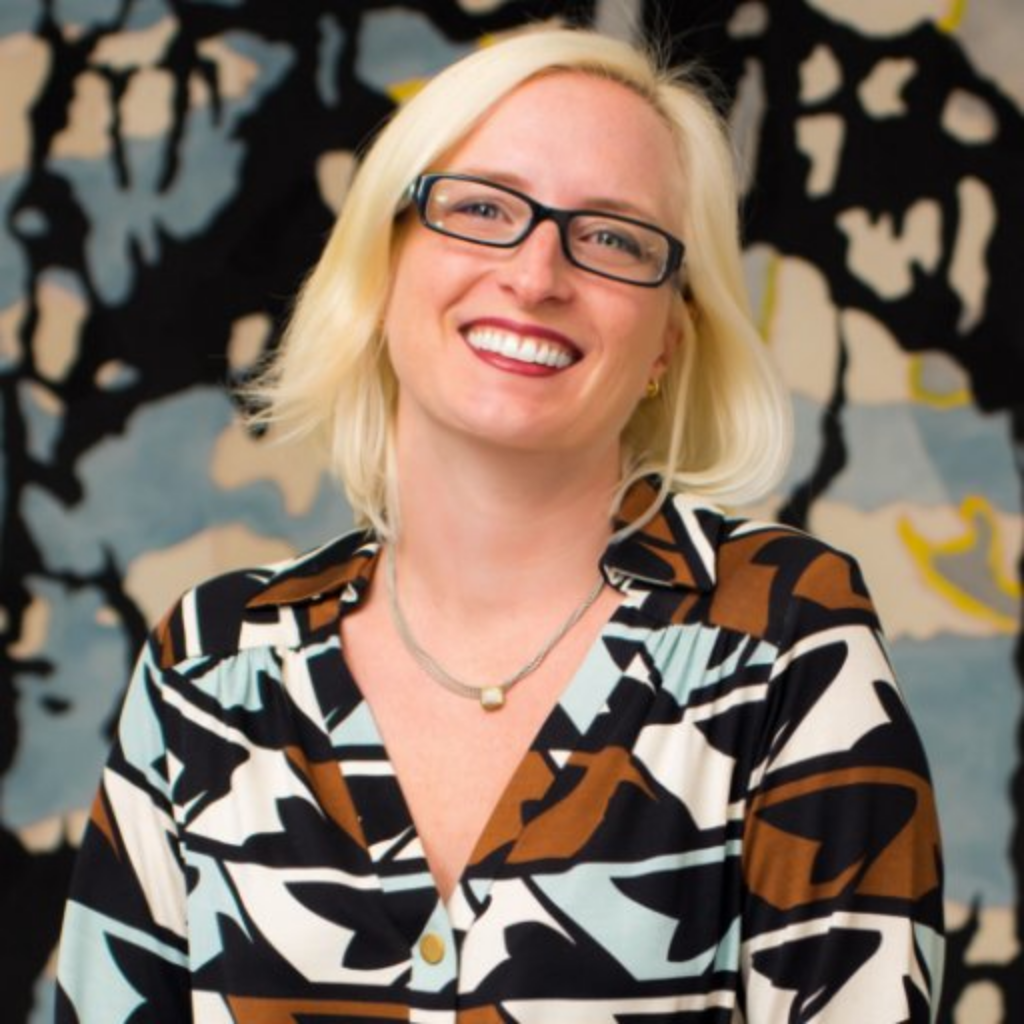 ArtBase is a Woman-Owned Business
Standing on the shoulders of giants in the art world, Tanya Van Sant is a trailblazer in tech. A founding partner, Tanya has been President & CEO for more than 20 years.
"Our goal as a company is simple: to help art professionals get the most out of their businesses."
ArtBase Keeps Getting Better
We'll make sure you do, too.
View Pricing