Our merger with Artlogic
We are delighted to share we have recently merged with Artlogic, the leading online database, website, sales and marketing platform. By joining forces, we will accelerate our mission to transform the art world and help our clients thrive and grow in an increasingly online art market. We see Artlogic as the next version of ArtBase, and whilst ArtBase is no longer available to purchase, we would be delighted to speak to you and see how the Artlogic platform can help your business. We will continue supporting our clients with their current version of ArtBase as usual.
Find out more about Artlogic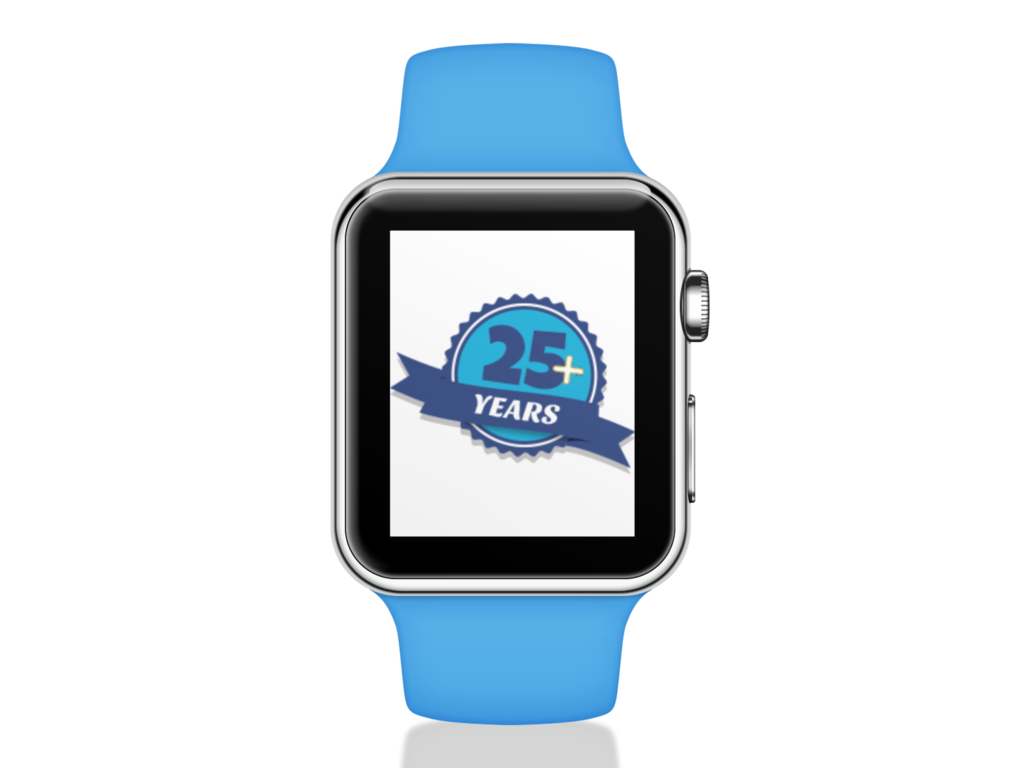 25+ Years of ArtBase
ArtBase (version 1.0) made its debut in 1993, when personal computers were a novelty in most workplaces, and almost unknown in galleries. Since then, ArtBase has grown through twelve full versions, firmly committed to providing art businesses with the very best computer software using up-to-the-minute technology. Now, like computers in the workplace, ArtBase has become a cornerstone of the professional lives of gallerists, artists, registrars, curators, collectors, and artists the world over.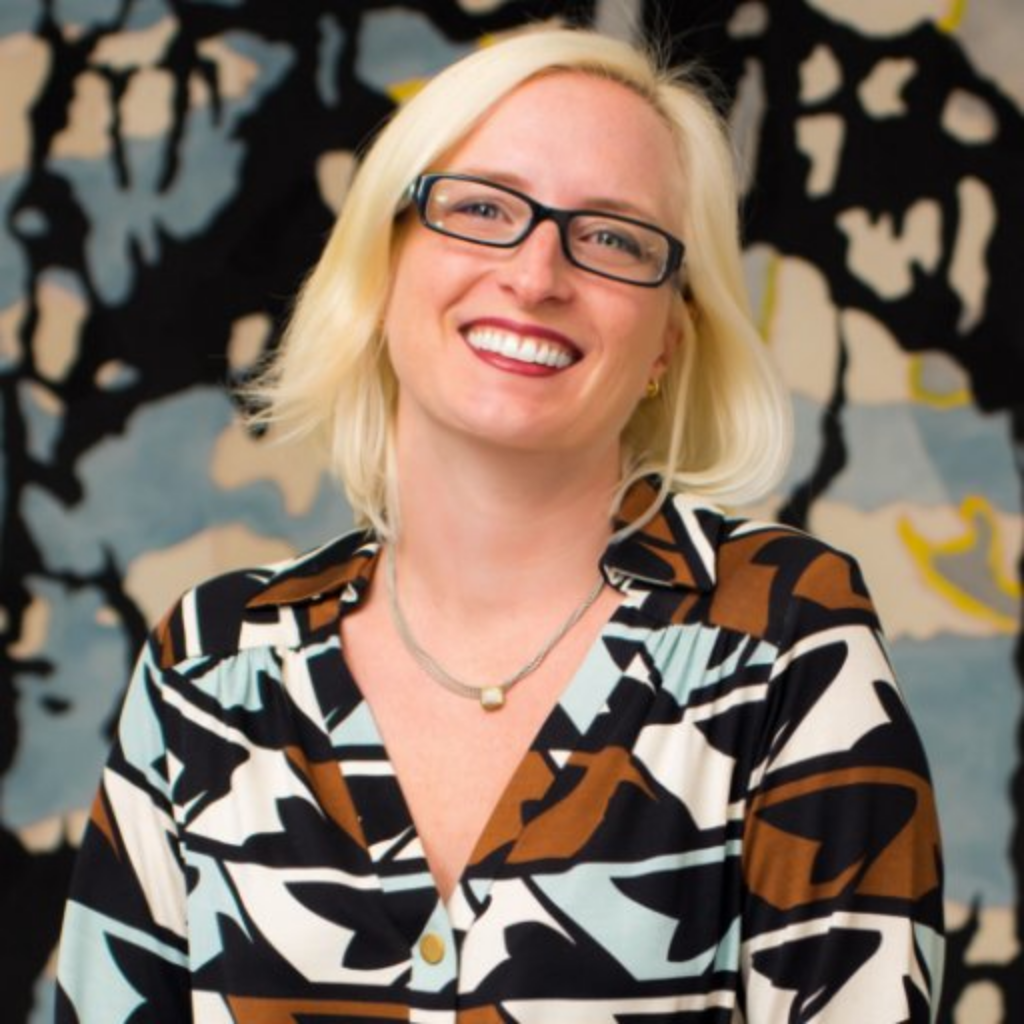 Over 20 years of trailblazing
Standing on the shoulders of giants in the art world, Tanya Van Sant is a trailblazer in tech. After founding ArtBase more than 20 years ago, she is now working with Artlogic to continue ArtBase's mission to transform the art world.
ArtBase Keeps Getting Better
We'll make sure you do, too.
Get Started