Take a Peek Under the Hood
From speed and security to features and flexibility, ArtBase can't be beat. ArtBase combines the best of cloud, database, desktop, and mobile technologies with an emphasis on performance, total reliability, and customer satisfaction. ArtBase integrates everything you need to do and allows you to connect with apps and web services you use every day.
Powered by Apple
On Mac, Windows, and iOS, no database offers the combination of tools, speed, features & customizability.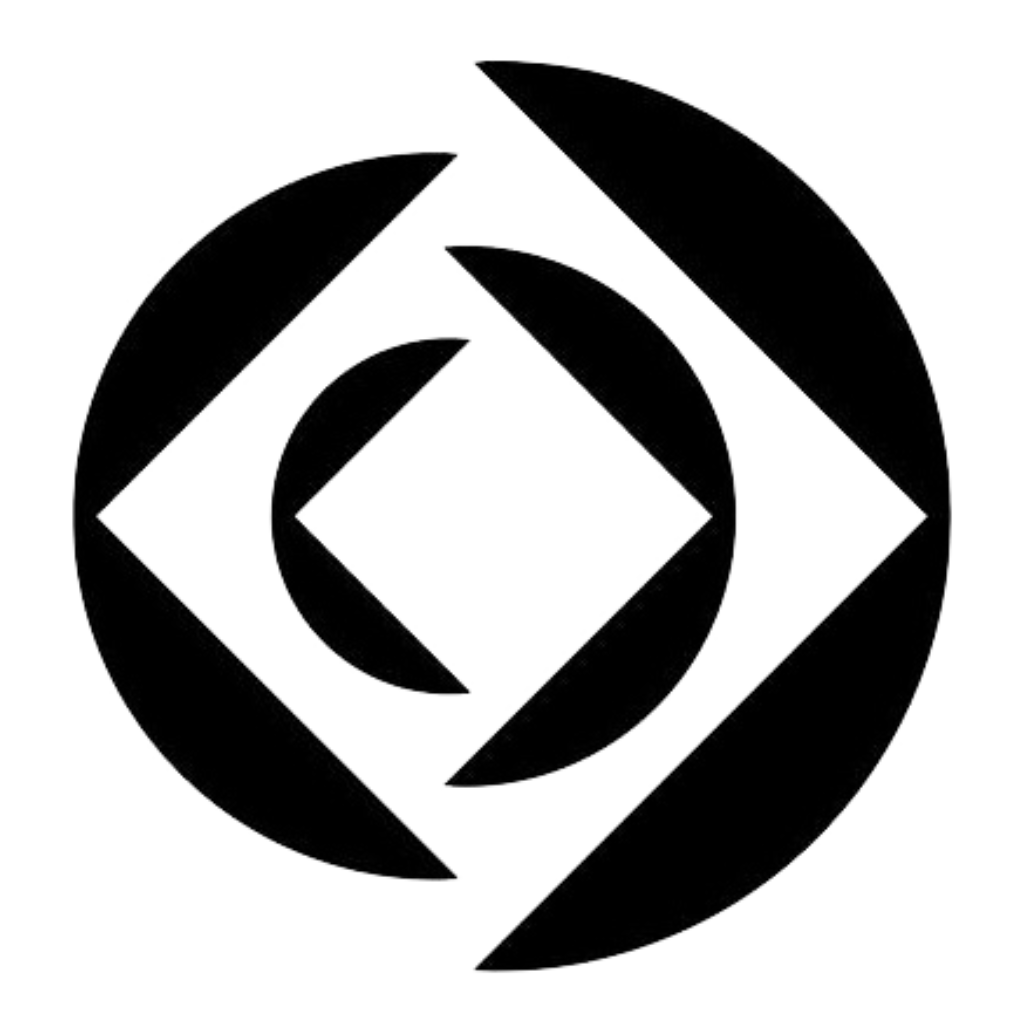 Built in Claris
Real software connecting the cloud, desktop, and mobile computing.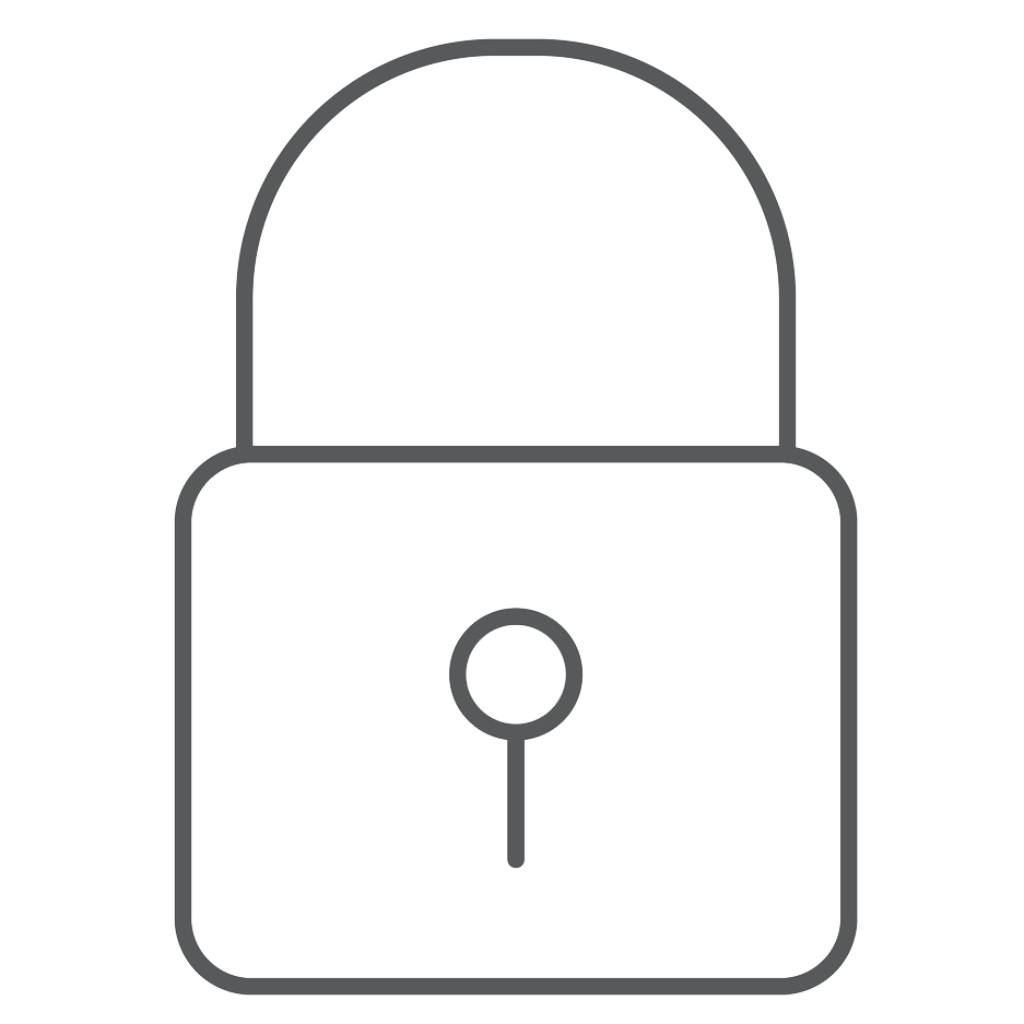 Always Secure
At rest, in transit, and backed up: your cloud data is always encrypted, always secure.
All the Features
ArtBase has features to meet every art business's needs. At your desk, on the road, or in the palm of your hand.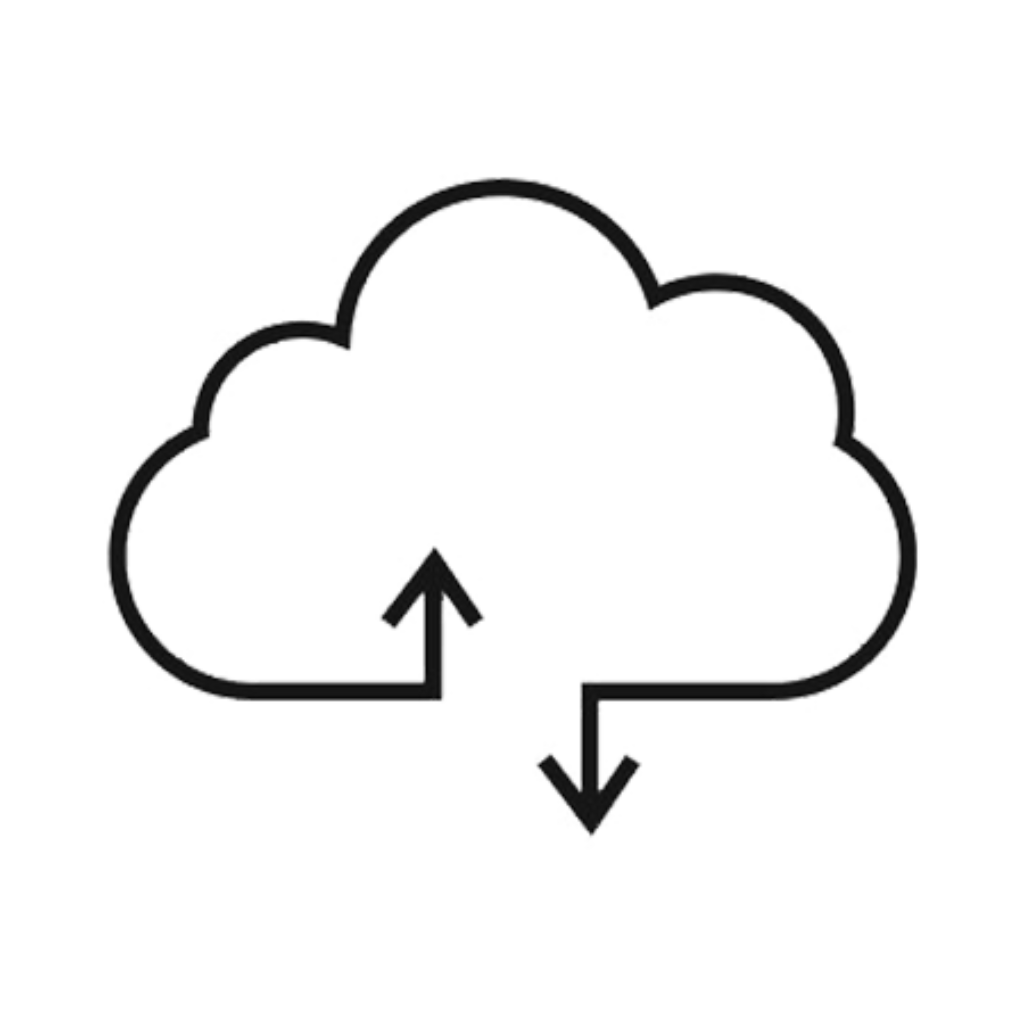 Not All Clouds are Equal
Hybrid cloud technology keeps you up and running online or off.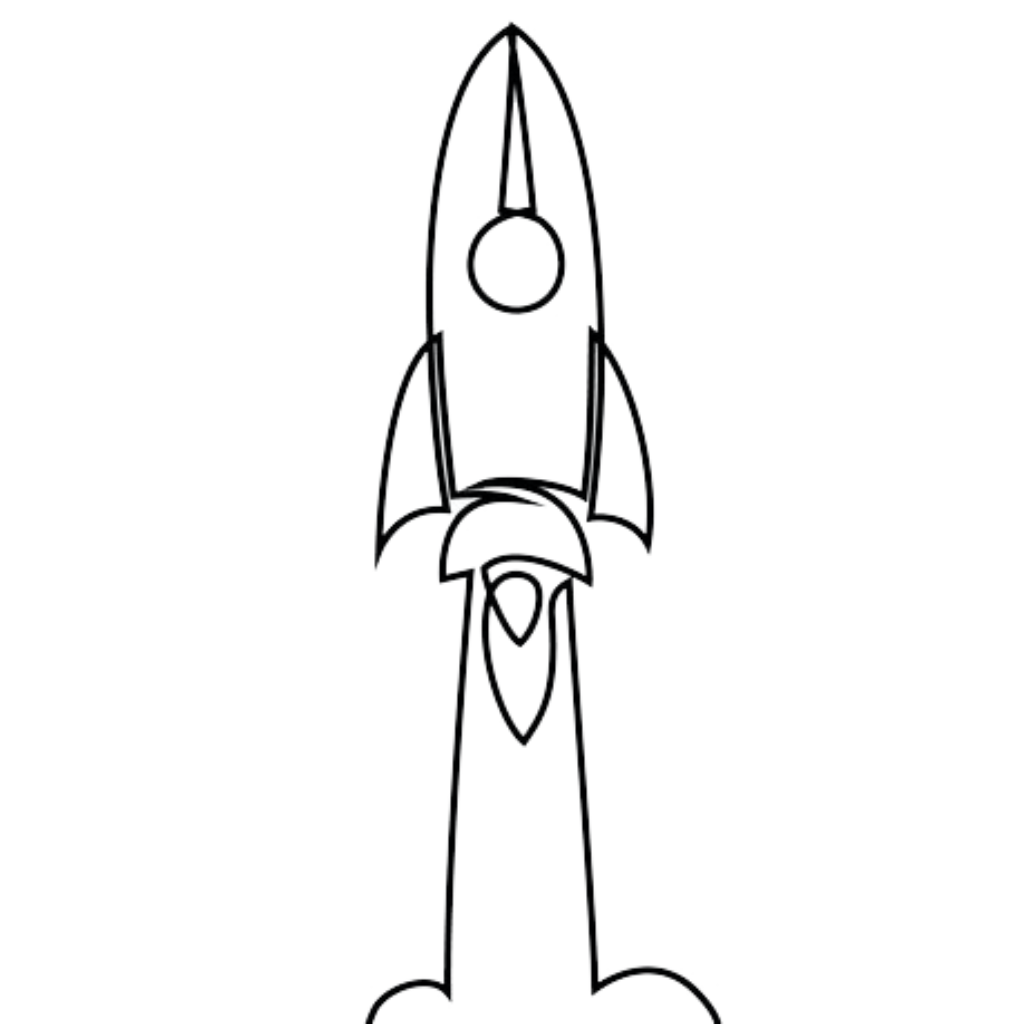 ArtBase is Fast
We can't mention this enough: speed counts. ArtBase ensures you get the very best, very fast.
Blast Off with ArtBase
All the tech. All the features. Total reliability.
Get Started