ArtBase Has All the Features You Need
ArtBase has to handle everything you can throw at it. That means software for imaging, record keeping, accounting, correspondence, inventory tracking...the list is nearly endless. That's why ArtBase has features to meet every art business's needs. At your desk, on the road, or in the palm of your hand.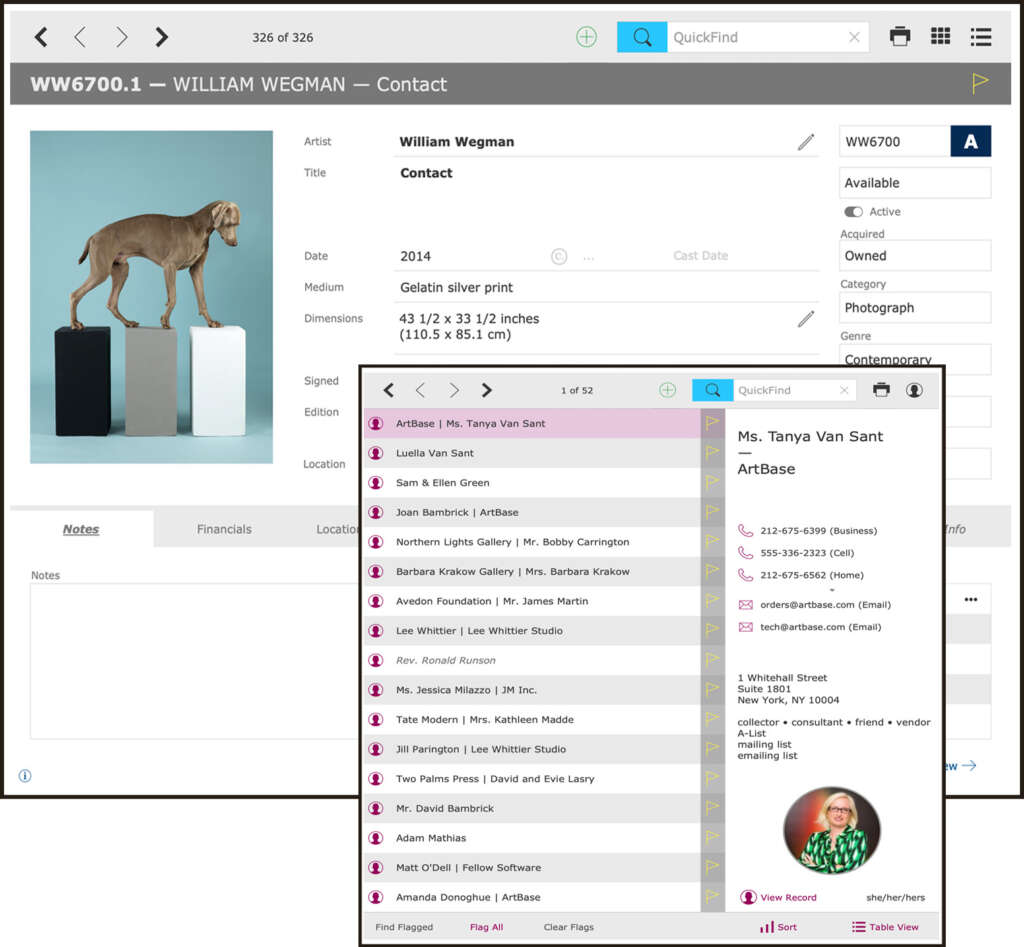 Complete Inventory and Contact Management
ArtBase manages the hundreds of pieces of detailed information for every item you sell or collect, and for every person you do business with. At a click or a touch, ArtBase turns that information into every type of document you need — letters, emails, offers, consignments, invoices, labels, shipping forms, lists, reports, fact sheets, and more. From wall labels to website linking, ArtBase does it all.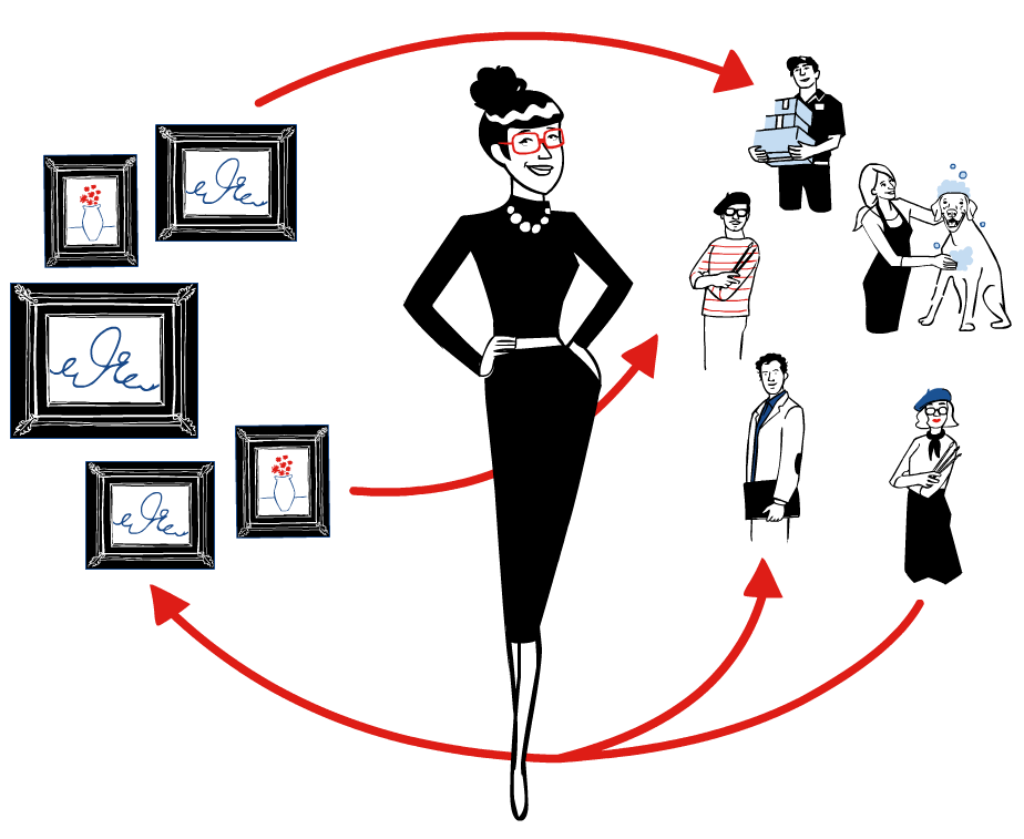 Leverage Your Data in New and Exciting Ways
ArtBase tracks, records, and cross-­references everything you do, turning your day-­to-­day business activity into an organized, searchable treasure trove of information — a powerful resource for your art business.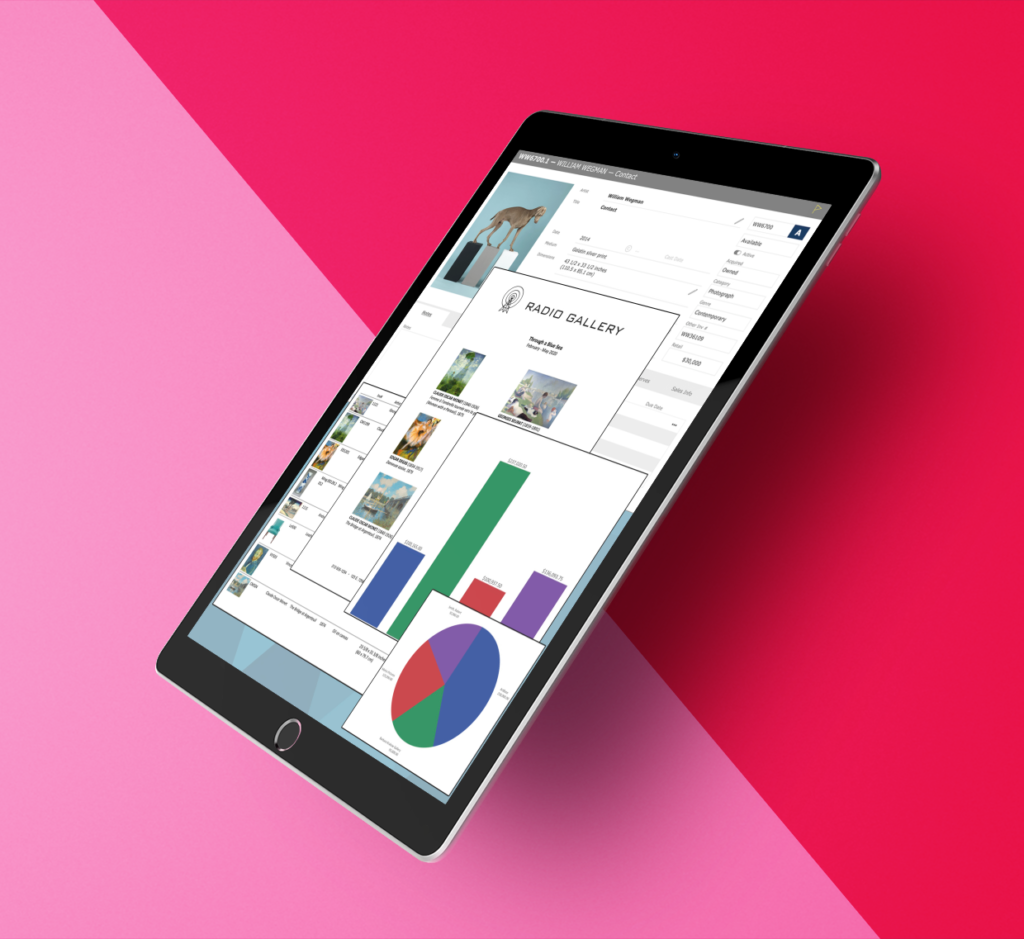 Report on Anything & Everything
"What's the value of my owned inventory?" "How many prints by each artist do I have in storage?" "How much insurance do I need for everything we're taking to Miami this year?" ArtBase can report on virtually every aspect of your art business. Generate Accounting Reports to monitor sales and payables, profit and sales tax. ArtBase even has pie charts and bar graphs to show you your best-selling artists and your most active clients. If you can think of it, ArtBase can report on it.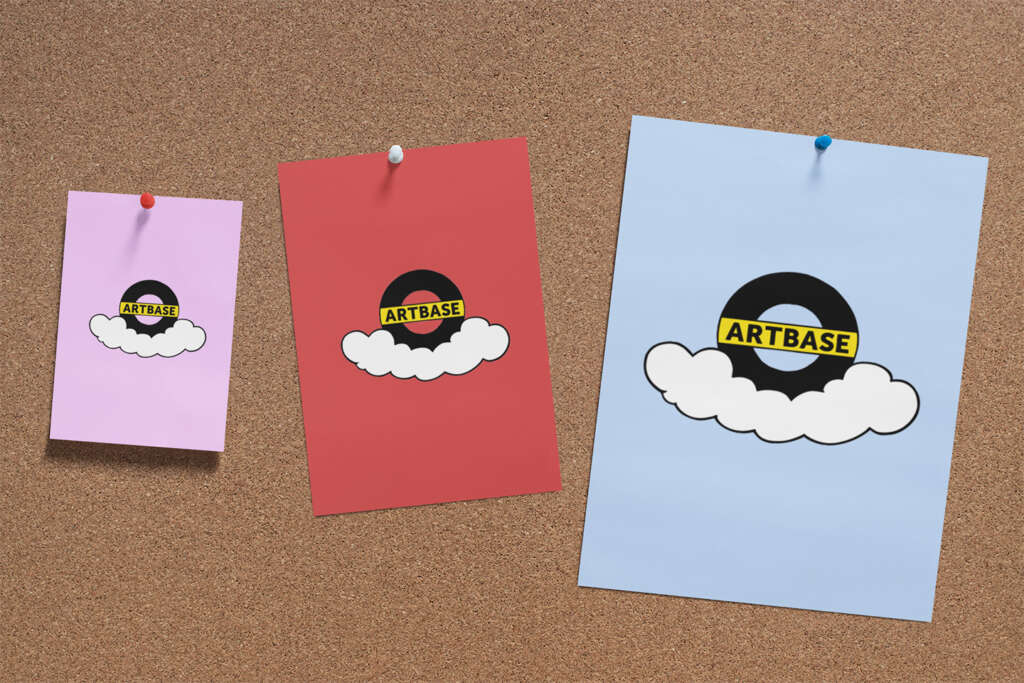 Tackle Forms, Docs & PDFs
Create any kind of document: invoices, consignment and loan forms, receipts and returns, catalogs and lists — with just a few clicks. ArtBase automatically attaches those forms to each contact and artwork. Voilà!
What's more, you can attach any kind of document — images, MS Word or Excel files, videos, PDFs — to ArtBase records. It's easy with ArtBase.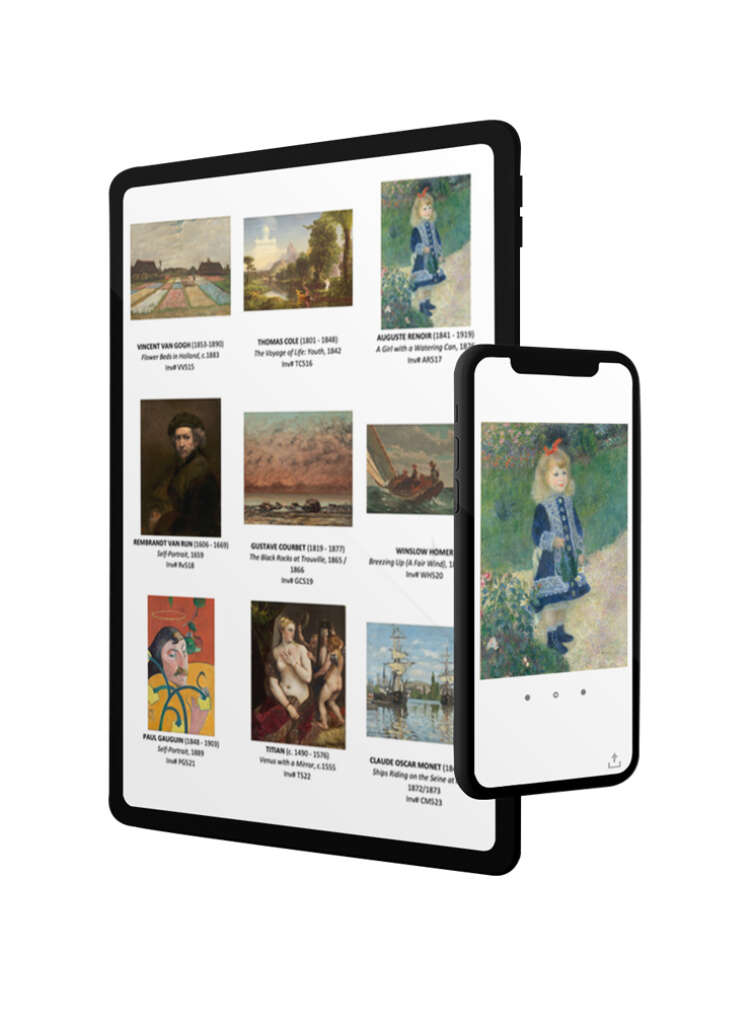 Everywhere You Go
ArtBase is all about working on the go, from wherever you are. It's also about working with clients, sophisticated presentation tools, and making sales. ArtBase makes sure you always have your information at your fingertips so you never miss a sale.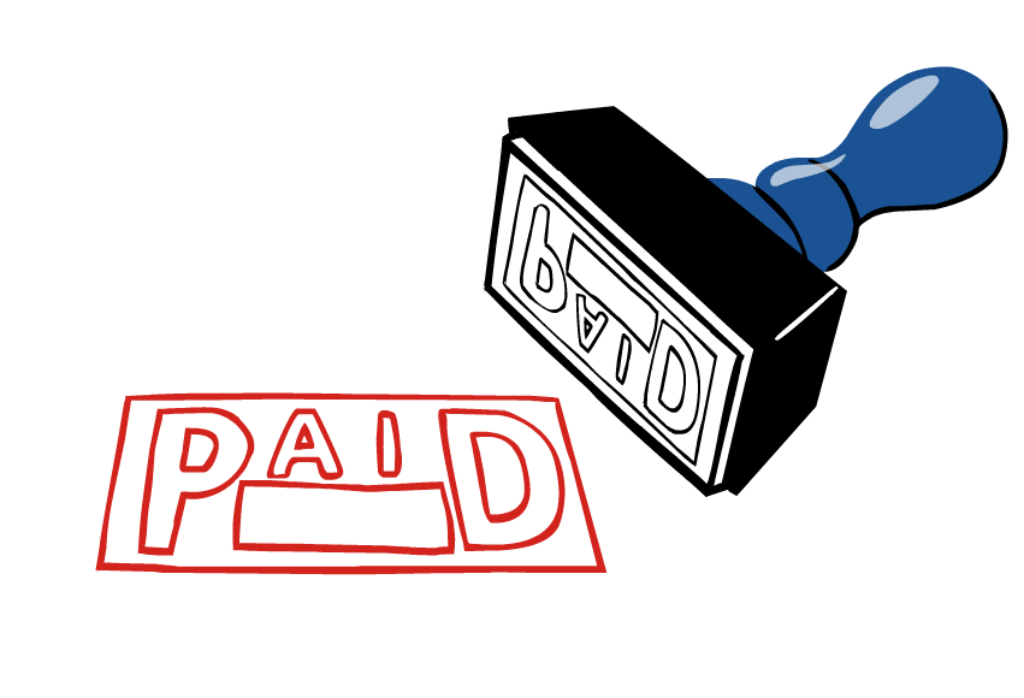 Accounting Made Easy
Managing invoices, payables, artist/consignor statements, sales tax compliance, and production costs can be complicated. ArtBase makes it easy. Invoicing in foreign currencies? Multi­-party splits? Line item and other discounts? No problem. ArtBase makes even the most complex accounting simple. QuickBooks linking eliminates double entry — and makes your bookkeeper and accountant happy.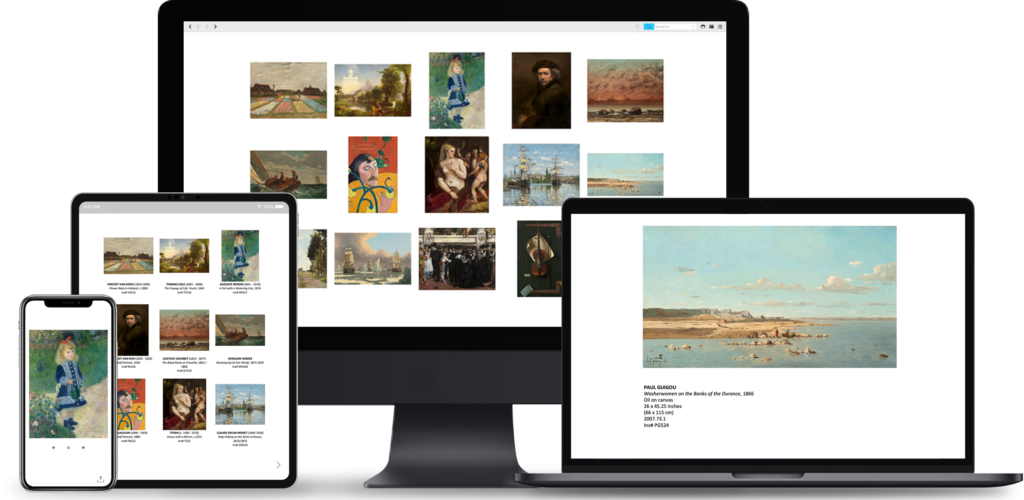 The Computers and Devices You Want to Use
ArtBase runs on Macs & PCs, on iPhones & iPads, in any combination, from anywhere in the world — on or off the cloud. Only ArtBase combines the power & flexibility of custom-tailored software with the convenience & leading-edge technology of the cloud.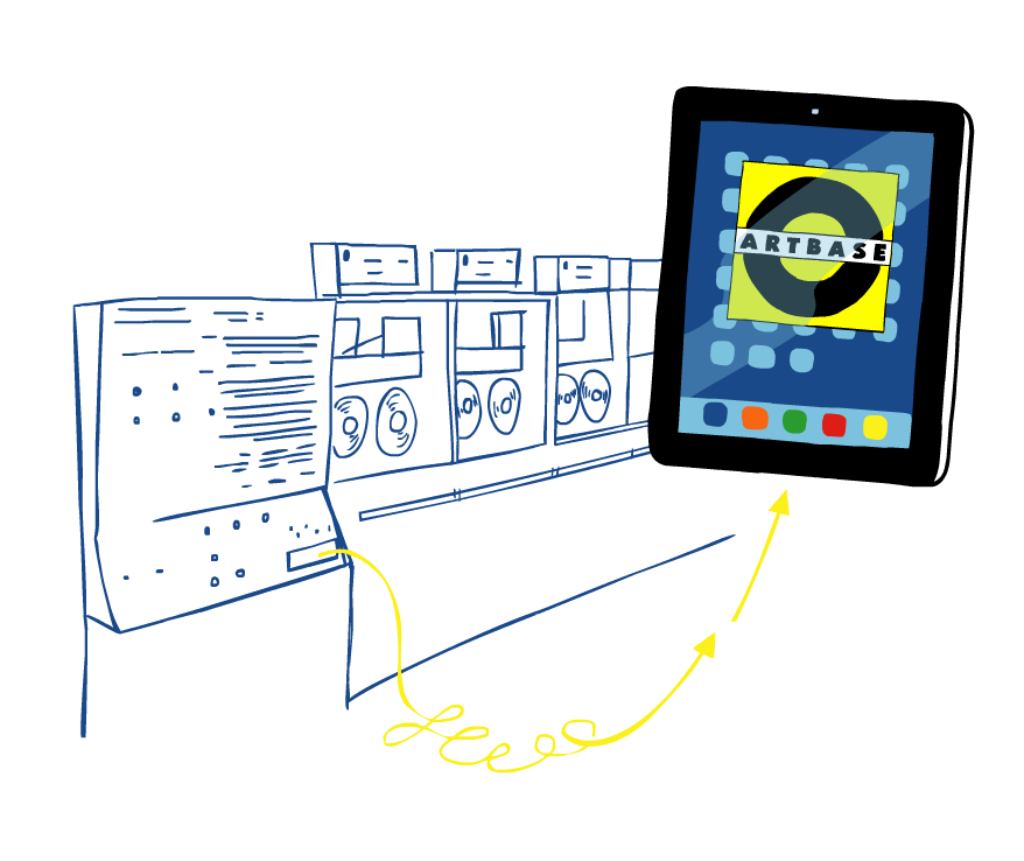 Work Well with Others
Whether you're just starting out or ready for a change, moving your data couldn't be easier. Transfer data from your old system. Share information with artists, clients, and colleagues. Integrate with websites and the apps and services you love, like ARTSY, QuickBooks, mailchimp, and Square. It's your data — we just work here.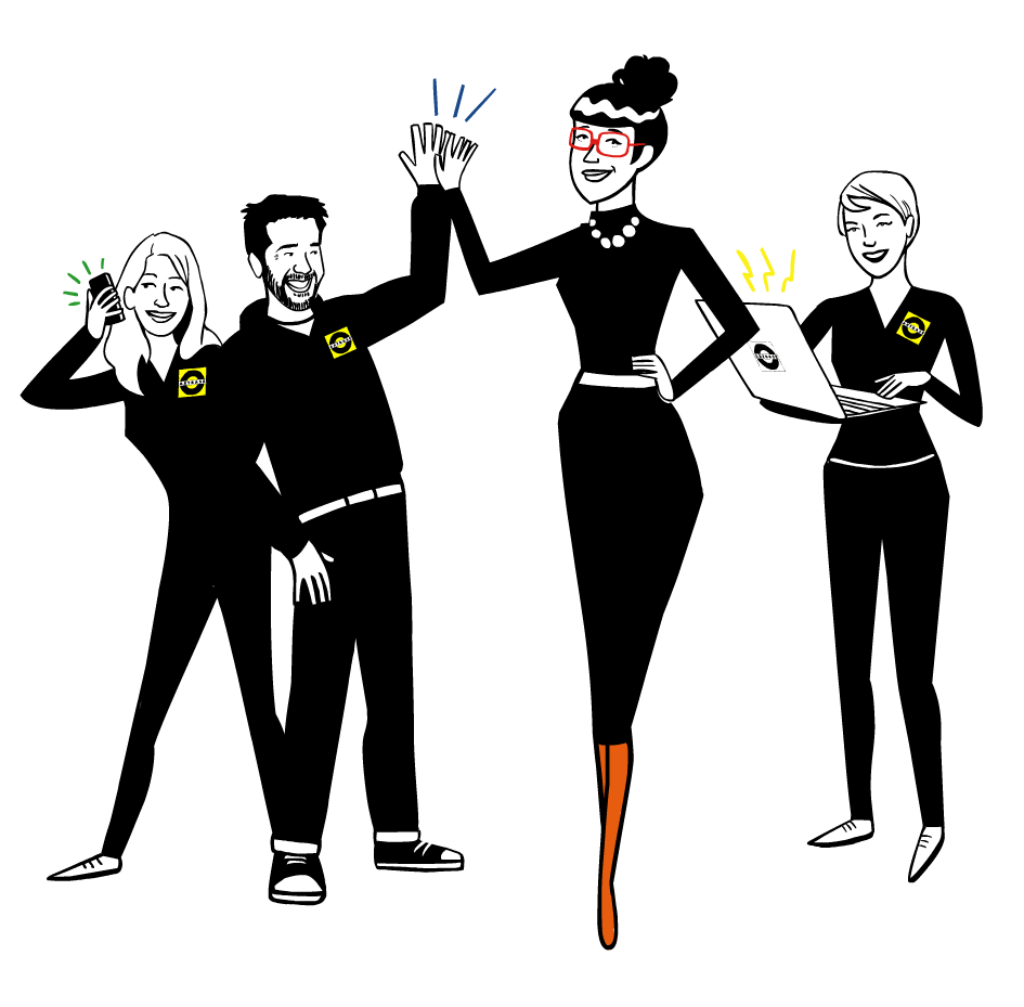 The Service You Deserve
ArtBase's team of friendly support staff is always there when you need them and always happy to help. ArtBase comes with free personalized training. Online tutorials, FAQs, and support materials are always just a click away.
Need a little extra help? ArtBase staff is ready to jump in and assist. On the phone, over the internet, or in person, the ArtBase team is there for you.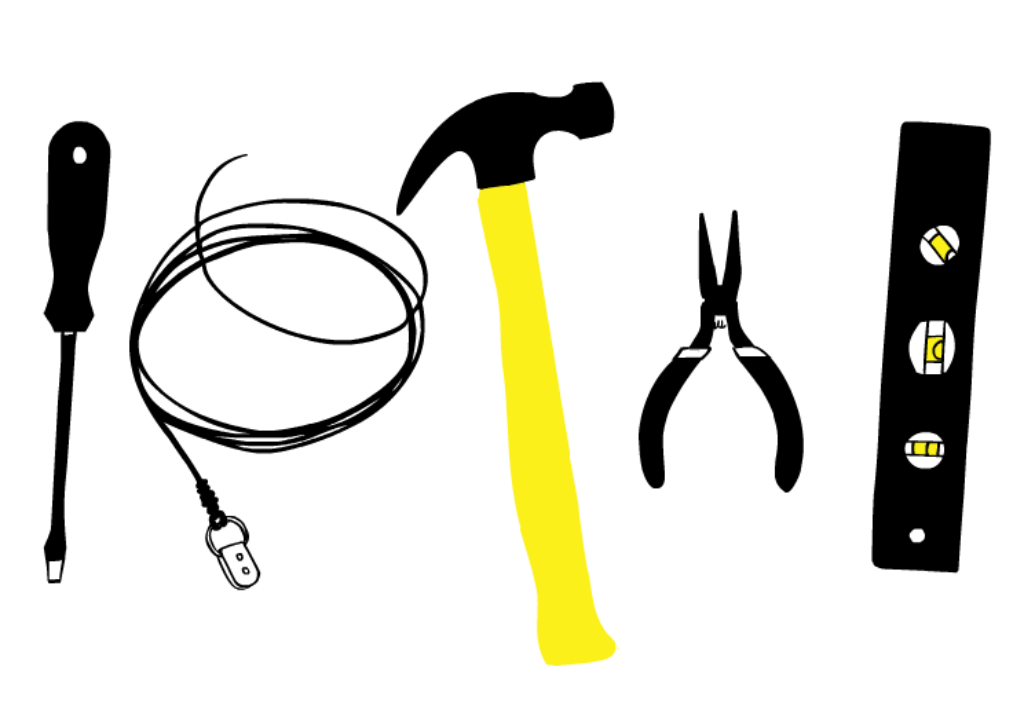 Endlessly Customizable
Make ArtBase your own. Control the look and feel of ArtBase with user-definable settings. Change fonts and color schemes, set default formatting, import letterheads, select foreign currencies and exchange rates, and customize how ArtBase works for you. Tailor your software to suit how you do business — or have us do it for you. With ArtBase, anything's possible.
ArtBase Does it All
What are you waiting for?
Get Started